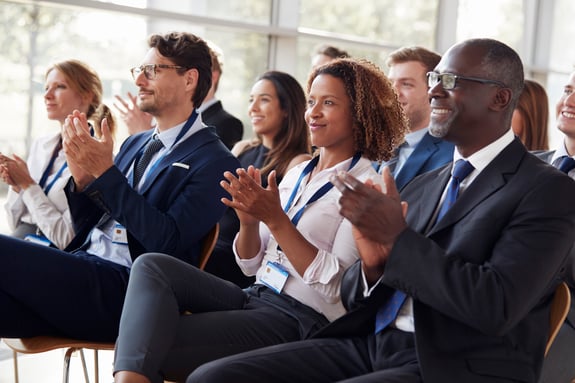 Financial Wellness Programs for Your Organization
To build a great organization you need to attract and retain great people. And if you can help your people better understand how to make smart personal financial choices, you'll build a stronger, more focused, and more satisfied team.
Brightworth can help, with seminars and ongoing engagements tailored to your needs. Our advisors have been helping executives and associates of large and small organizations for over 20 years and understand the concerns many have over questions regarding compensation, stock options, 401(k) investments, severance packages, and the pace and pressures of life in corporate America.
LIVE AND VIRTUAL SEMINARS
Could your organization use power-packed informational sessions explaining the essentials of financial wellness, with Q&A from an expert financial advisor? We can come to you, physically or online, with a program addressing your employees' key concerns. When your people are more confident in their financial lives, they can more effectively focus on work and home.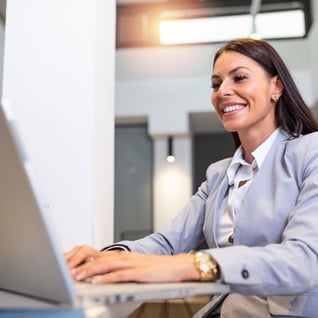 FINANCIAL WELLNESS FOR EXECUTIVES
If your leadership sometimes feel trapped by their success, juggling complex compensation and investment questions while leading teams and trying to maintain a personal life, then they're not alone. We can meet with your executives one-on-one or in a group setting to help them set priorities and focus on what matters most.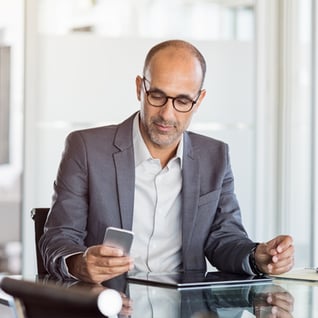 WE ARE ENABLING YOU TO FOCUS ON WHAT MATTERS MOST
By working with Brightworth we can help you to reach your goals with a solid financial plan, created by our talented and experienced advisors.
BUILDING YOUR WEALTH INSIDE CORPORATE AMERICA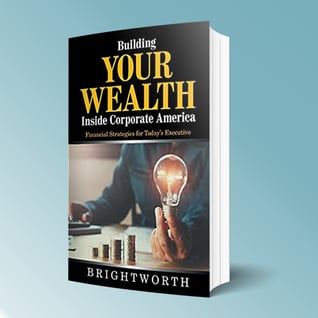 HOW WE HELP YOUR ORGANIZATION
Meet Lisa Brown

In this short video, Lisa shares why helping your team with their financial questions also helps your organization.
GET THE DOWNLOAD
This resource outlines Brightworth's financial wellness educational offerings. We won't ask for your email address or contact information to download. If you feel your organization can benefit, we hope you'll reach out to us.
GET IN TOUCH
Want to speak with an advisor about a program that's right for your organization?